Keeping your IT infrastructure well-protected is essential in reducing the chance of a data breach while also keeping downtime to a minimum. Information security services from a managed service provider are a great investment that can keep your IT assets secure at all times against a diverse range of cyber threats.
Why You Should Choose ExoIS for Information Security Services
ExoIS is a managed service provider that offers IT security services for a variety of businesses in the San Jose area. Choosing to partner with an IT service provider is an excellent way to remain proactive against cyber-attacks. These IT security services will give you the peace of mind to know that your company is receiving the most advanced protection against malware, viruses, phishing scams, social engineering, and many other cyber threats in the workplace.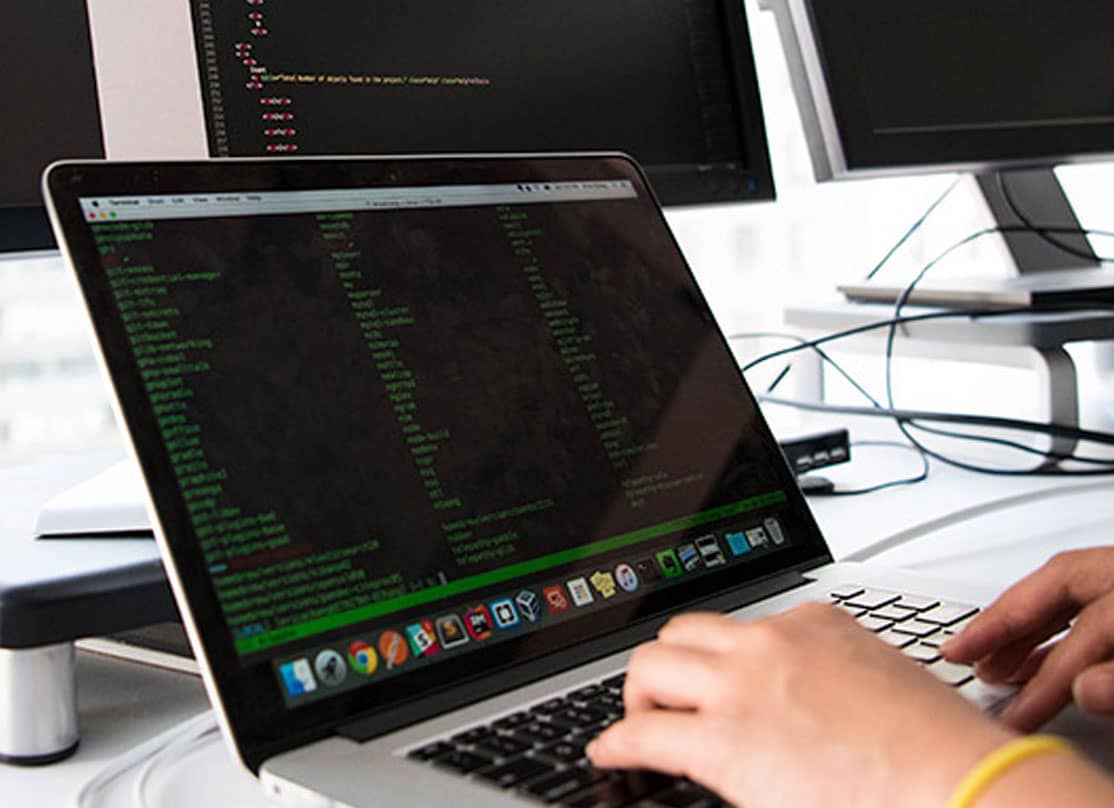 Complete Security Solutions
At ExoIS, we offer a range of services to keep you covered. From firewalls to intrusion detection, we keep the threats away and keep your information secure. Here are the services we offer:
Benefits of Information Security Services for Your Business
Choosing to partner with an IT security company is one of the most important investments for a small business. An IT service provider is a great way to reduce downtime while significantly lowering the chance of a successful cyber-attack. Your employees can also focus on their core job tasks while letting a managed service provider handle all of the technical duties in the workplace.
Trust ExoIS with Your Information Security
Cybersecurity is critical due to the ever-evolving number of cyber threats. Information security services are a great way to stay proactive and avoid becoming the next victim of a cybercriminal. Contact ExoIS to learn more about the benefits of focusing on cybersecurity!