Data center management is a great way to reduce costs and improve the efficiency of your business. Many times data center management can reduce the total cost of ownership by as much as 50% in only the first month. These services are also an excellent way to maximize uptime for your company while boosting employee productivity.
Why You Should Choose ExoIS for Data Center Management Services
ExoIS is one of the leading managed IT service providers in San Jose that specializes in data center management. Our IT professionals use the latest tools in the industry to create a resilient environment that reduces risks while significantly improving uptime for your data center. These services and applications for your data center can also be quickly delivered while keeping costs to a minimum.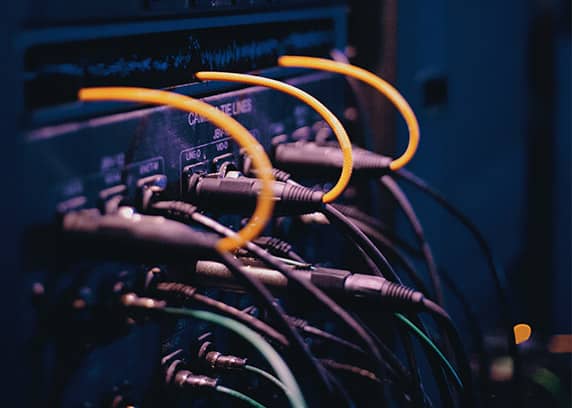 Comprehensive Management Services
At ExoIS, we pride ourselves on offering complete solutions for our clients. Once you hand the management of your data center over to us, that's it. You can sit back and relax knowing that every detail is handled with the utmost precision and expertise. Here are the concerns we cover:
Benefits of Data Center Management Services
Data management is a great way to eliminate downtime in the workplace while also improving employee productivity. ExoIS is always available to monitor your data center, and you can reach out to them at any time if you need IT support.
Turn to ExoIS for Managing Your Data Center
Data center management services can play a vital role in reducing costs for your business while also efficiently maintaining your resources. Today's workplace is always competitive, but these services can help your business gain an edge over your competitors. Contact us today to learn more about the benefits of data center management!